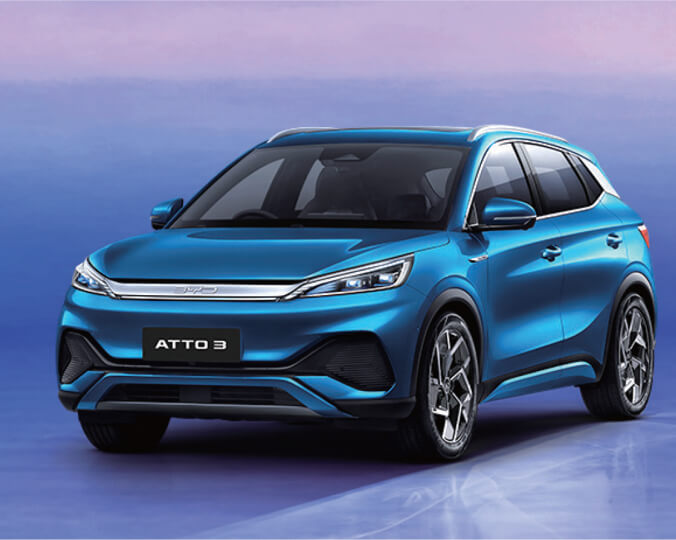 Eligible for a government rebate of up to $8,625
The Clean Car Discount has been implemented by the New Zealand Government in order to achieve its...
LEARN MORE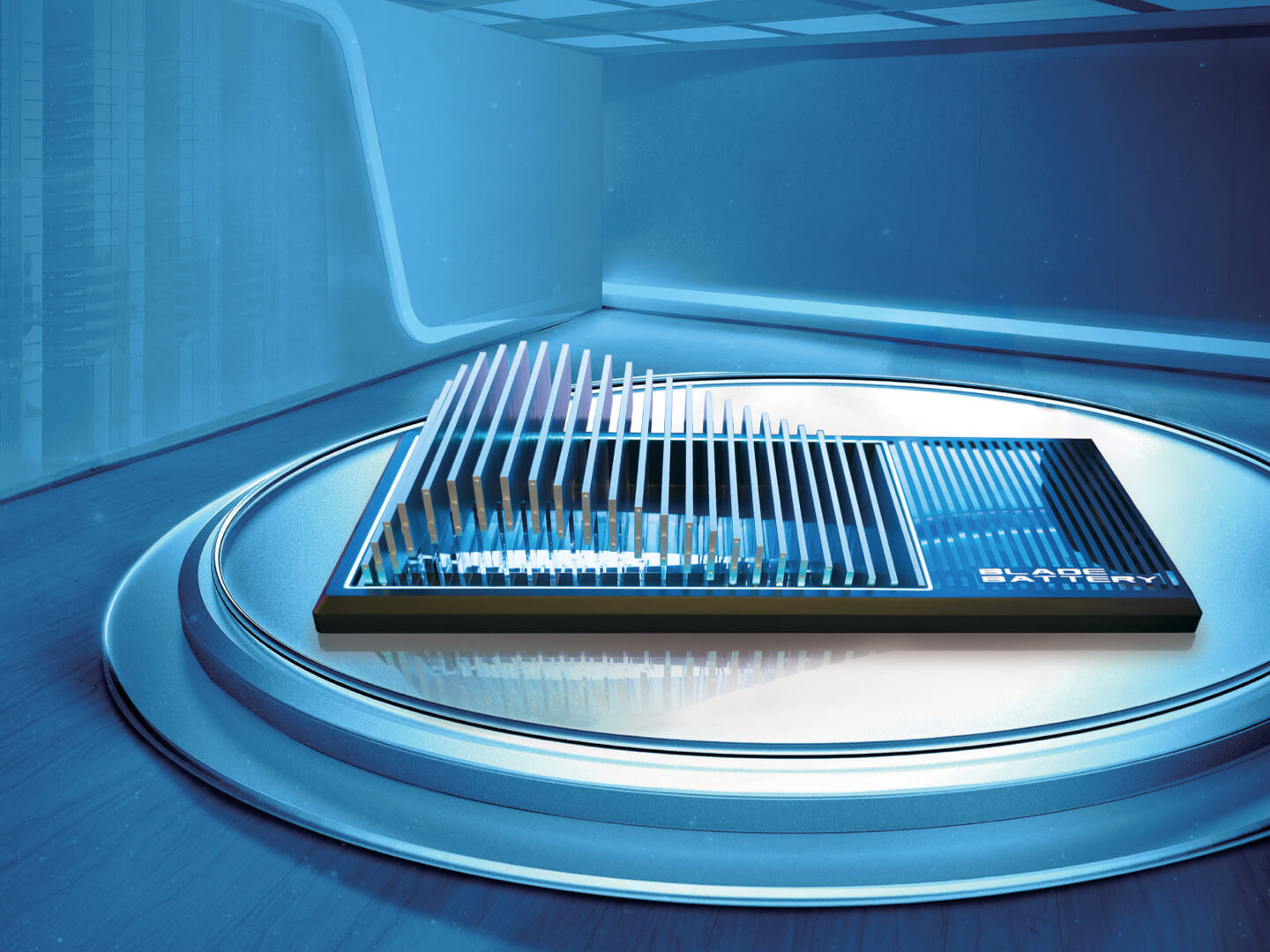 Blade Battery
Driving experiences with world class safety.The Blade battery is a keystone development fr...
LEARN MORE
ATTO 3
The ATTO 3 is loaded with the latest technology from the world's largest EV company. From over the air updates to a panoramic sunroof, the ATTO 3 leaves nothing out. Click to learn more on ATTO 3.
Blade Battery
Developed over several years, the Blade battery is a lithium-ion phosphate (LFP) battery but because of its design is stronger, longer lasting, stores more power and offers greater range while delivering a higher level of safety than conventional designs.
About BYD
BYD Auto is an innovative independent global auto brand and leads the field of electric vehicles with unique technologies. In the field of new energy, BYD has developed green products such as solar farms, battery energy storage stations, electric vehicles, and LED technology. Click to learn more about BYD.