EO EV Charger for your BYD
05 October 2023
We're excited to introduce an exciting offer across our standard range vehicles! Purchase a standard range BYD ATTO 3 or a standard range BYD DOLPHIN and receive a free untethered EO 7.2kW AC mini charger* valued at RRP $1,299.
Want to know more about EO Chargers? They are a convenient and compact way to charge your BYD in the comfort of your own home.
Here are some features and information about the EO Mini Charger:
Installation & Warranty
Simple electrical installation
Integral 6mA DC leakage detection, no Type B RCD required
Adjustable maximum charging current for lower rated supplies
Features
One of the smallest on the market at 175mm x 125mm x 95mm
Three connector options: Universal socket / Type 1 Tethered / Type 2 Tethered
Power Ratings: up to 7.2kW options available
Available in a sleek black colour
So if you are interested, get in touch with your preferred BYD NZ Showroom today as the EO EV Mini Charger stock is limited!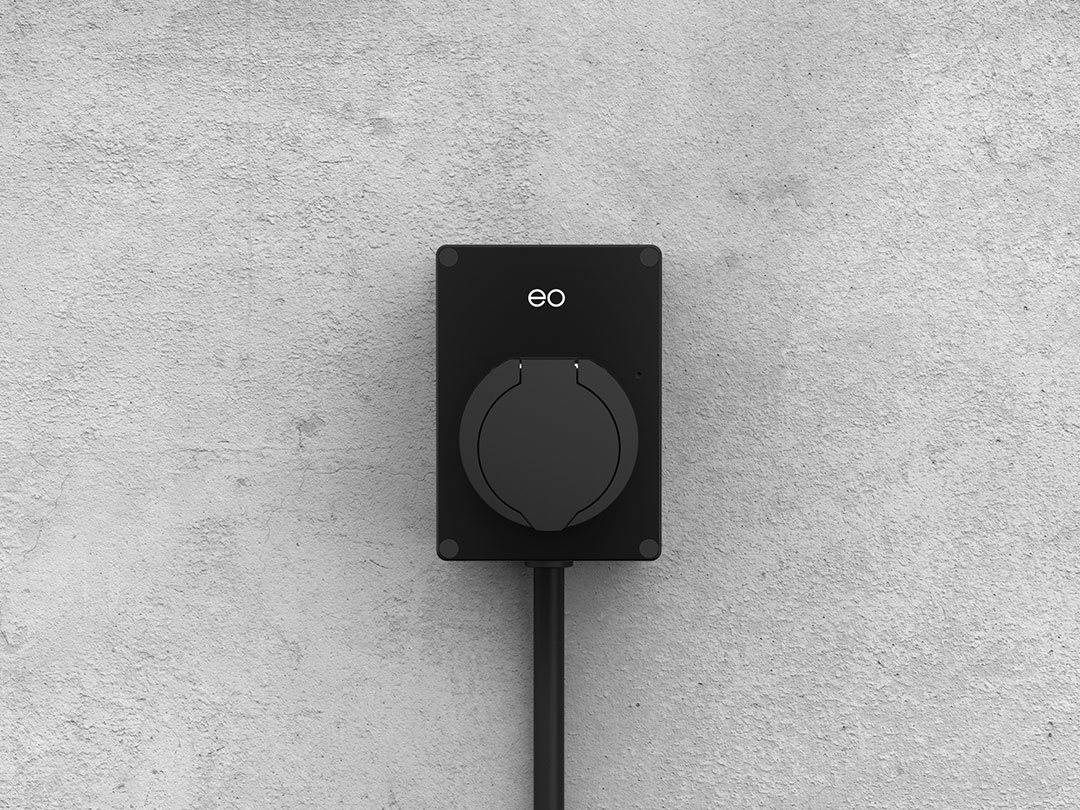 RETURN TO NEWS