Clean Car Discount Update: Effective July 1 2023
18 May 2023
The New Zealand Government implemented - The Clean Car Rebate in April 2022. This was implemented by the Government to achieve its goal to be carbon neutral by making zero and low emission vehicles more affordable.
The Clean Car Rebate provides rebates for newly registered electric, hybrid, and plug-in hybrid electric vehicles.
From July 1, 2023, the maximum New Zealand Government Discount will change from $8,625 to $7,015.
How does this change affect new BYD ATTO 3 vehicles?
As the BYD ATTO 3 is a Zero Emission EV the from July 1 your eligible rebate will reduce from $8,625 to $7,015.
Purchasing your New BYD ATTO 3 before the end of June could maximise your government clean car rebate.
The Criteria
To ensure you are eligible, check out the below criteria:
The vehicle must be registered in New Zealand for the first time, from 1 July 2023.
Purchase the vehicle for less than $80,000 (NZD) including GST and on-road costs.
The safety rating of your vehicle must have three or more stars from the Rightcar website.
For more information, direct to the Clear Car Discount Eligibility Criteria
How To Apply
If you'd like to apply for the rebate, you will need to fill out the online application form. The following documentation is required:
A copy of the vehicle offer and sale agreement, or alternative documentation as Waka Kotahi deems necessary in the circumstances.
Proof of the registered person's New Zealand bank account.
If the vehicle is being used for business purposes, the GST number is provided.
For more information regarding eligibility, T's and C's and July 1 changes please see below.
https://www.nzta.govt.nz/vehicles/clean-car-programme/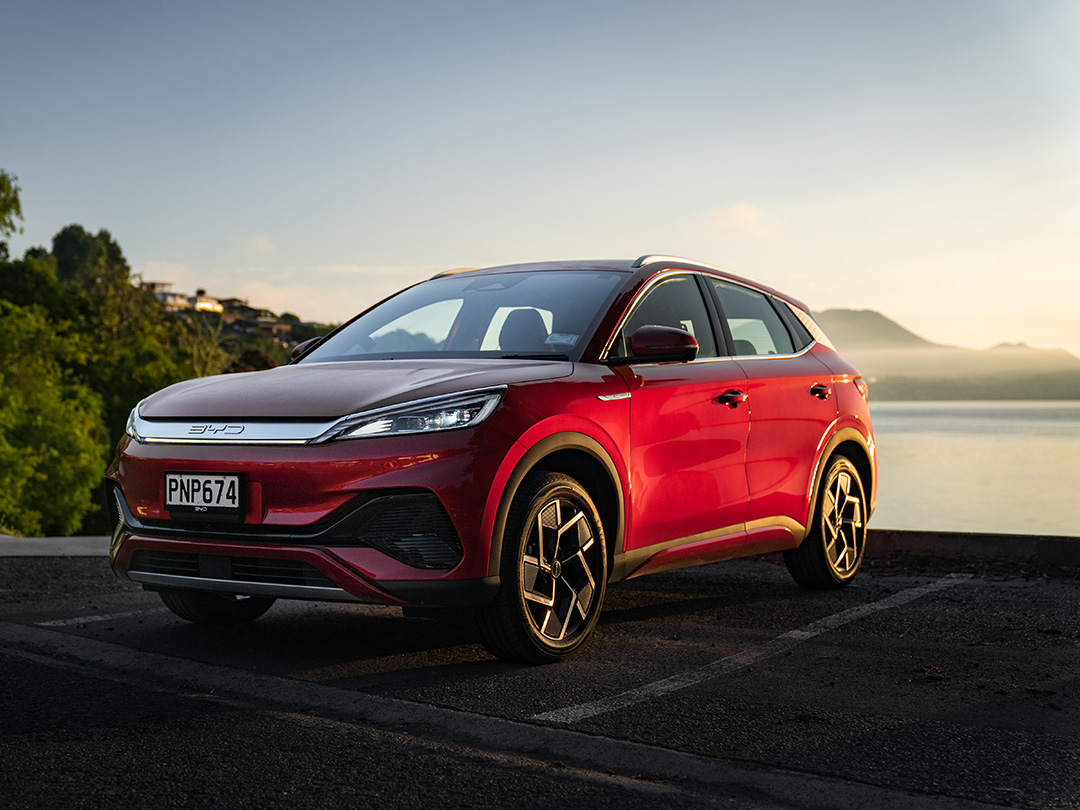 RETURN TO NEWS